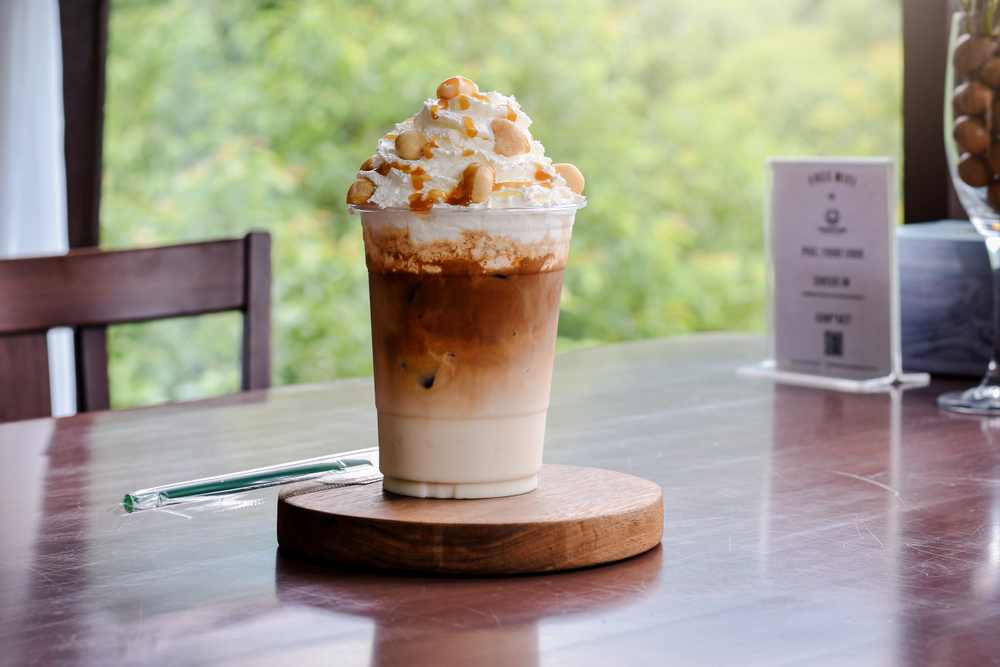 Brew your own fresh brewed coffee to your precise specifications and combine it with ice cream and ice cubes to cool and thicken the drink. If you want to create a genuine experience, use 100 percent Arabica coffee beans in your copycat version of this recipe, exactly as Baskin Robbins does in theirs.
Baskin Robbins Cappuccino Blast Recipe (Copycat)
Time required for preparation: 5 minutes
Ultimate Cooking time: 1 minute
6 minutes is the total time allowed.
Blender is the method used.
Ingredients
12 cup whole milk
12 cup freshly made coffee (or equivalent)
12 cup vanilla ice cream (optional)
1 tablespoon of sugar
1 cup crushed ice cubes
1 tablespoon of whipped cream
14 tsp freshly ground cinnamon
Instructions
Pour the milk and freshly brewed coffee into a blender and mix for 15 seconds to incorporate the ingredients.
After that, add the vanilla ice cream and sugar and blend for another 30 seconds, or until the mixture is smooth.
After that, put in the ice cubes and blend for 30 seconds, or until the liquid is thick and chilled.
Pour the mixture into a tall glass and top with whipped cream and a sprinkle of ground cinnamon before serving right away.
Baskin Robbins Cappuccino Blast Recipe (Copycat)