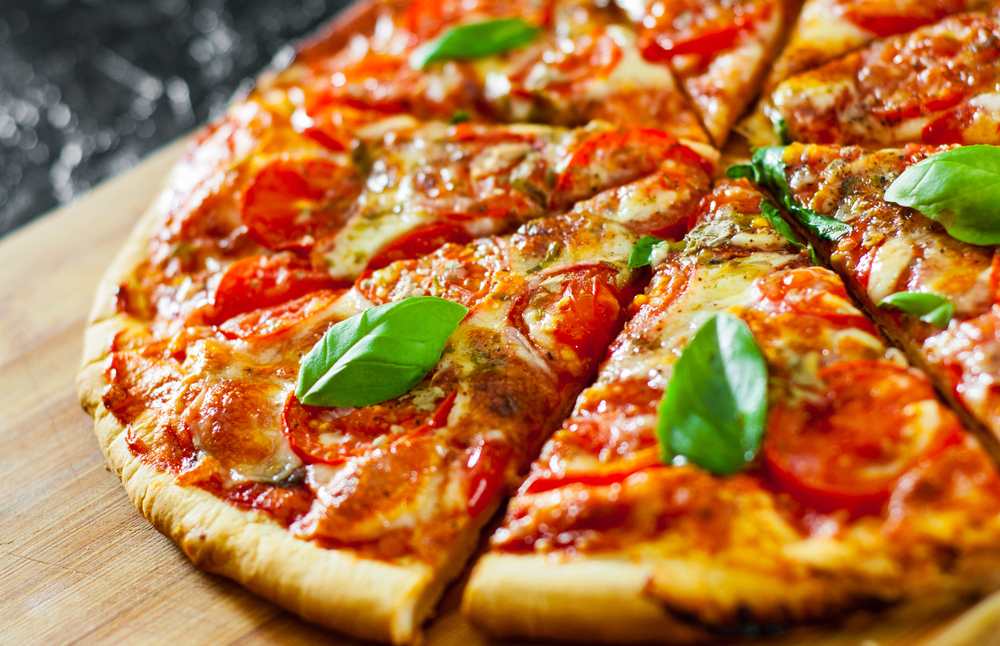 Pizzas are so delicious that it is loved by people of all ages young or old. A flatbread pizza normally costs like $15. Why spend so much money on restaurants when you can make yourself a good pizza at home. Here's a guide how to make homemade pizza with store bought dough.
I know making dough can be tiring, so we can buy dough from the store and make a pizza more delicious than restaurants at home.
So, the first question that arises while making a pizza is from where to buy dough. You can buy dough from a local grocery store or supermarket.
You can buy thawed or refrigerated dough and keep it in a refrigerator that lasts up to a week or on the date of its manufacturing. So, buy as much dough you want to make as many pizzas to make yourself, your family, and guests feel fuller.
Steps To Make A Homemade Pizza With Store Bought Dough
Buy dough that will expire in a day: Pizza dough can be used one day ahead of its expiration day. Making a pizza of this type of dough can make it more delicious as the dough would have risen. It gives a nice crust and a great taste.
Let the dough sit in the room temperate for about 30 minutes: when the dough gets warmed up, and it makes it a lot easier for you to roll it out smoothly.
Use flour to prevent it from sticking to the surface: before rolling the dough, remember to spread some flour on the surface to prevent the dough from sticking to it. To avoid the pizza top sticking to your fingers, just add some flour on its top.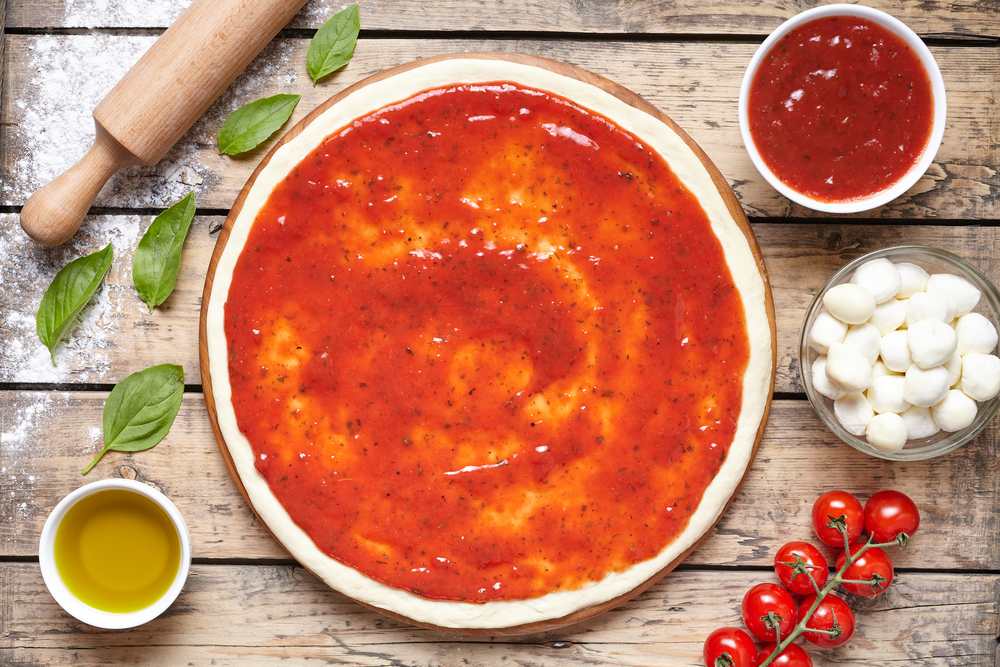 Roll as thin as possible:if you are a super fan of thin and crispy crust, don't forget to roll your dough as thin as possible. Hopefully, you don't break it.
Don't use a lot of sauce:the main ingredient in a pizza is its sauce. The perfect the quantity of sauce, the better your pizza. Making pizza with a lot of sauce can make it really difficult for the crust to get crispy. It kills the taste of the toppings and the dough.
Make use of olive oil: spreading a thin layer of olive oil on your pizza baking sheet before pre-baking your dough, and also spread some olive oil even on the edges of the crust; this will help in making a crispy and tasty pizza. Using a brush to spread the oil would be a much better option; it helps in spreading the oil in a better way with a perfect quantity.
Pre-baking, the crust for 3-4 minus, would be much better for the taste of your pizza: pre-baking the crust helps in fastening the dough and also so that the toppings you add to the don't make the crust soggy. Pre baking makes the crust also makes it crispy. If you don't have any kind of extravagant pizza pan or baking stone to pre-bake your crust, so then you can just use a normal regular old cookie sheet. You can top your pizza with whatever ingredients you, your family would like, or you can have everybody make their own pizza with their desired toppings.
Heat the oven: For better results, set your oven to 475 – 500 degrees to heat the oven up; you may also need to test the temperature of the oven to find out if that temperature that works the best for your particular type of oven, to avoid any kind of trouble. A hot oven is a key to getting a crispy and amazing crust, but to avoid it from burning, remember to check and set a perfect temperature of your oven.
Play with toppings: Topping your pizza is the favorite part as it is full of fun. When you are making pizza at home, experimenting with your pizza by using various flavors, combinations, and ingredients that you wouldn't find on a traditional restaurant pizza makes it a more lovable task.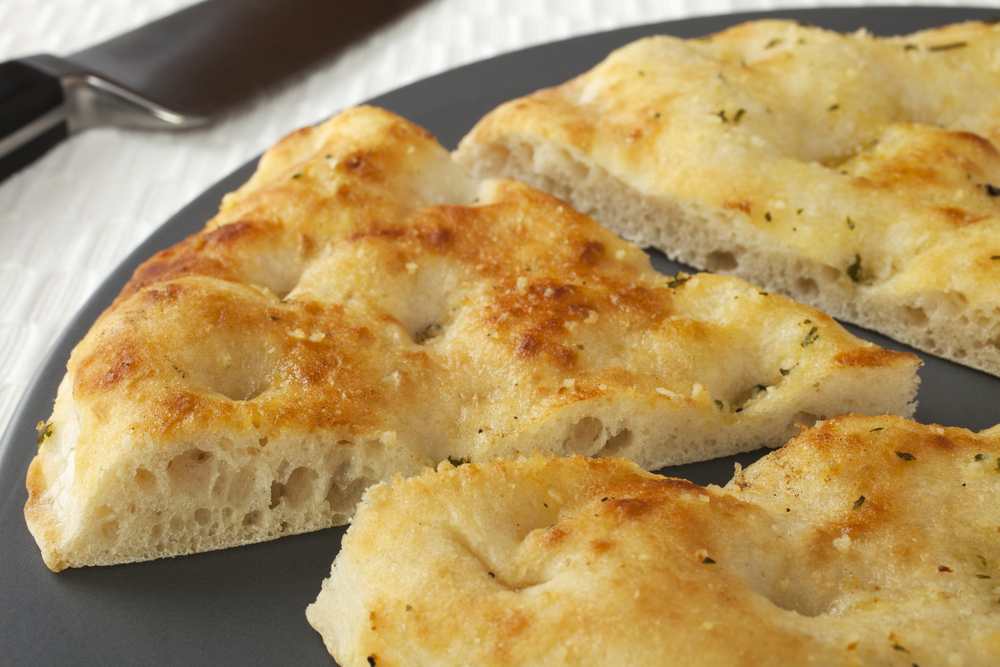 Exceptional Pizza Topping Ideas That You Can Try:
Most favorite combination of all the combinations is of Brie, Sage, and Prosciutto. If you've never tried these ingredients together, then you must know, they are such a treat to your tongue and soul.
BBQ Chicken Pizza is such a blessing for chicken lovers. It includes ingredients like BBQ sauce, cooked chicken, sliced red onion, cilantro, and cheese.
We all love making a "Salad Pizza" or "farmhouse pizza" by topping cooked pizza with lightly dressed arugula.
Replace the use of pesto for pizza sauce and top it with some chicken, some fresh tomatoes, and buffalo mozzarella to get finger linking to feel.
If you love spicy and hot pizza, then you must definitely try a Mouth on Fire pizza topped with spicy marinara, spicy Italian sausage, sliced jalapenos, and red pepper flakes. You'll be blessed with a runny nose and watery eyes.
Last but not least, making a Margareta at home is so much fun, you might get bored of other flavors, but it never gets old, it's always young, tasty, and everyone's' first choice.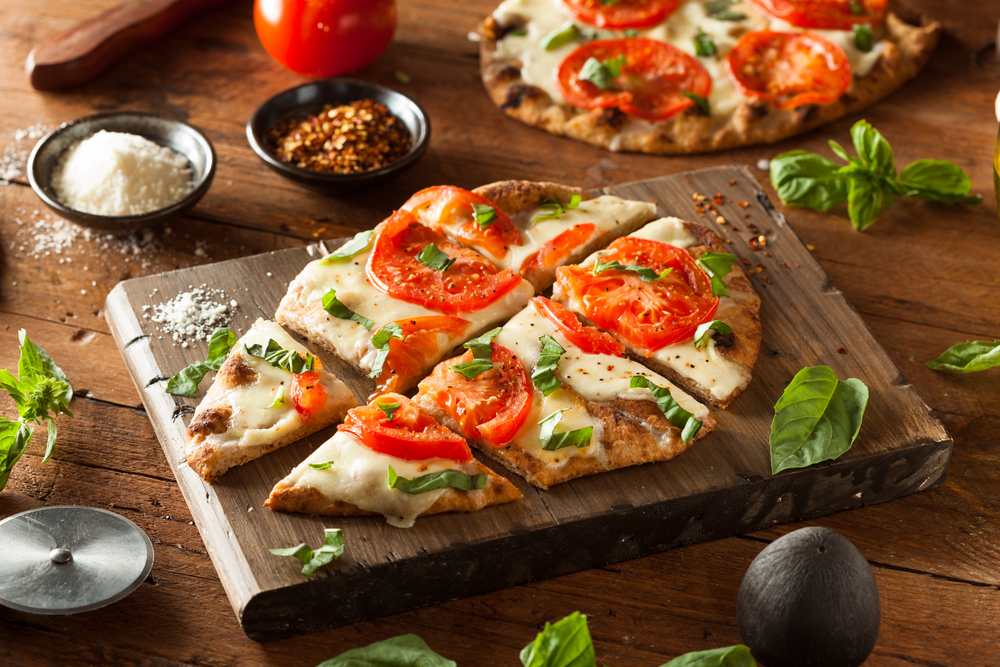 Making a pizza is an art that everyone wants to master. Adding some oregano, chili flakes, peri-peri powder, and many more things make it a heavenly experience.
Making a pizza is easy, but putting the things in the right amount, at the right time, and with proper layering makes it perfect. A person can never have enough of pizza, you can have three slices, and yet the soul feels the need to have another slice. '
Eat a pizza, pray to get a perfect pizza, love that perfect pizza.' Enjoy your pizza happy eating!
How to Make Homemade Pizza with Store Bought Dough