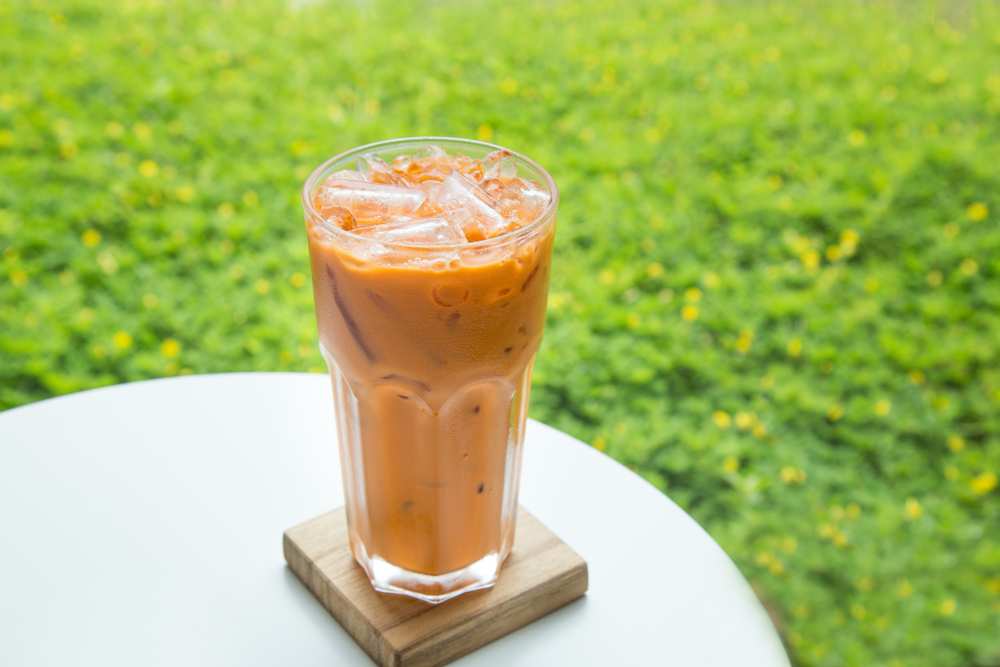 The agave nectar adds a subtle fruity sweetness to the mix. Furthermore, the strong flavor of winter melon is a great match for the fruit's wide medicinal capabilities! This feels awesome, not only because it boosts brainpower in the blood, but also because it perks the metabolism.
Winter Melon Milk Tea Recipe
Preparation time: three minutes
Preparation time: 7 minutes
Time allotted: ten minutes
One glass 1x (approximate yield)
Tea is categorized as follows:
Boiling is the method used.
Ingredients
One and a half tablespoons of non-dairy creamer
Green Jasmine tea 1 cup
Winter melon syrup = 1.5 teaspoons
A same amount of agave syrup (or fructose syrup)
At least 4–5 ice cubes
Instructions
First, fill a large mixing glass or shaker half-full with the creamer and shake firmly to combine the ingredients.
Fill the kettle with the freshly brewed green Jasmine tea and bring it to a simmer. Make an effort to employ a whole set of words.
Combine the syrup and honey in a large mixing bowl until well-integrated, then fold in the fresh melon. Change things around a little bit.
Add the ice cubes and shake for 10-15 seconds after covering the shaker with a towel.
If preferred, you may also incorporate some cooked tapioca pearls into the dish for textural contrast.
Notes
To create the green Jasmine tea, pour boiling water over the leaves and let them steep for three to five minutes before serving.
In addition to freshly brewed green Jasmine tea, you can also use Assam black tea.
To make a warming winter melon milk tea, combine half a cup of warm brewed green or black tea with half a cup of hot milk in a cup and stir. Combine the winter melon syrup and your choice sweetener in a mixing bowl. Stir thoroughly before serving.
You can substitute any plant-based milk with the non-dairy creamer if you like. For example, soy milk is a fantastic addition to this recipe!
Nutritional Chart
Calories in a serving: 331
Sugar content: 23.99 g
Sodium: 1696 milligrams
Fat (in grams): 21.42 g
The amount of saturated fat in this recipe is 3.775 g.
Trans Fat: 2.637 g (total fat)
Carbohydrates (in grams): 35.21 grams
5 g of dietary fiber
2.45 grams of protein
Cholesterol: 0 milligrammes
Winter Melon Milk Tea Recipe : Iced Delight