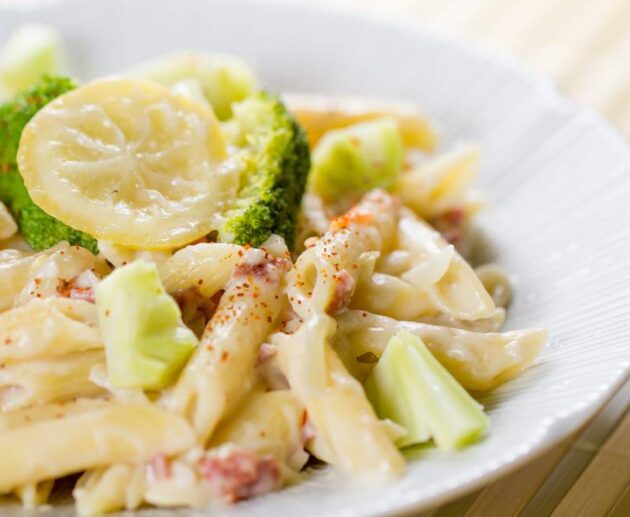 Chicken Recipes,
Pasta
Our delicacies depend on the type of ingredients that we choose. We can get the taste buds stimulated for ourselves and others even by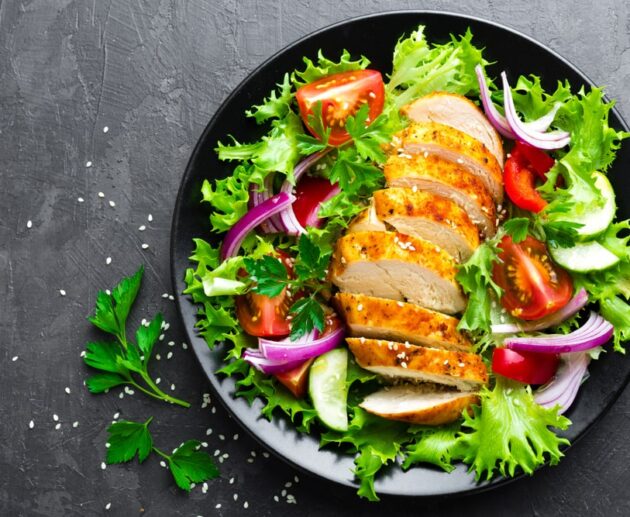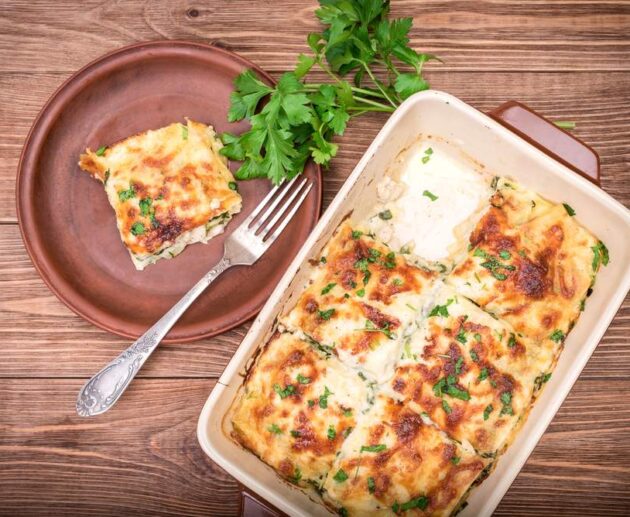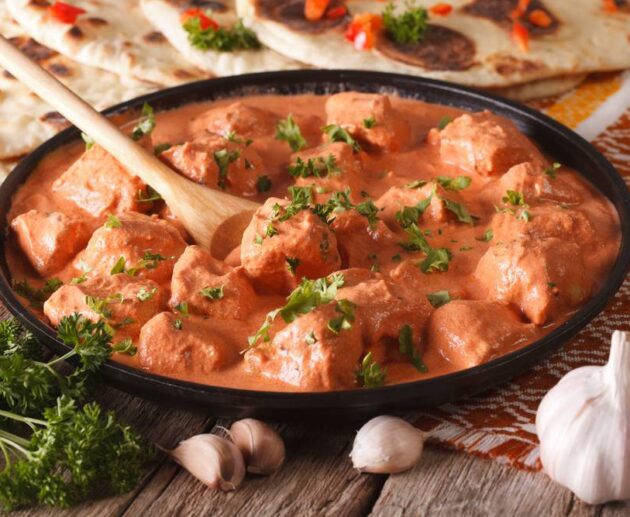 Chicken Recipes,
Dinner,
Lunch
Chicken tikka masala recipe is the formula that can bring hunger in everyone's abdomen. You'll be able to feel that desire in your stomach when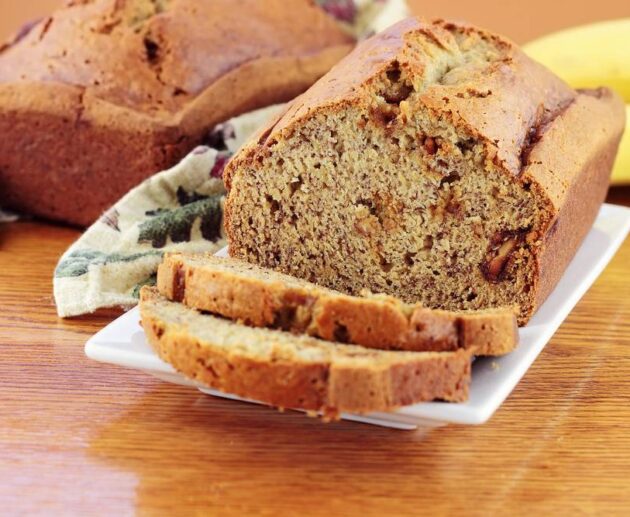 Banana Recipes,
Breakfast,
Cakes
How do you make banana bread from scratch? Are you an avid banana lover? Well, then you'd simply fall in love with banana bread recipe!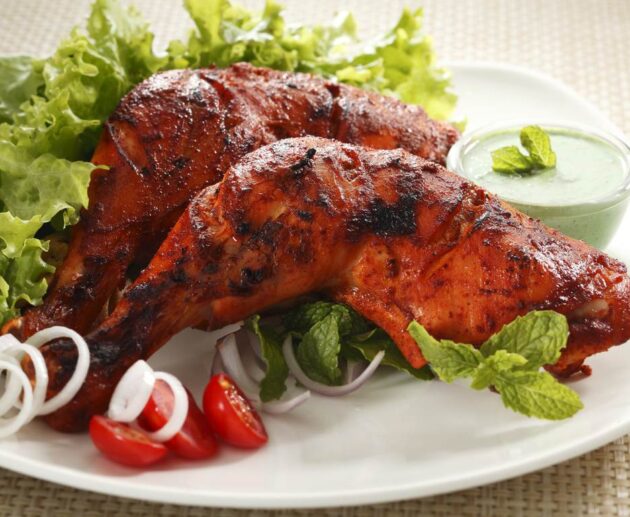 Chicken Recipes,
Dinner,
Lunch
How to Make Delicious Tandoori Chicken? Tandoori chicken is the dish that brings water in everyone's mouth. Chicken is the food material that gives your